Logitech Ultrathin Keyboard Mini Review
I figured I haven't done a product review in a long time, so here we go!
I'm lucky enough to own both an iPad and iPad Mini. At times the Mini is more convenient, and I like using a real keyboard, so I decided to try the Logitech Ultrathin Keyboard Mini (Figure 01). I ended up getting it for around $20 on Amazon, so I figured it was worth a gamble.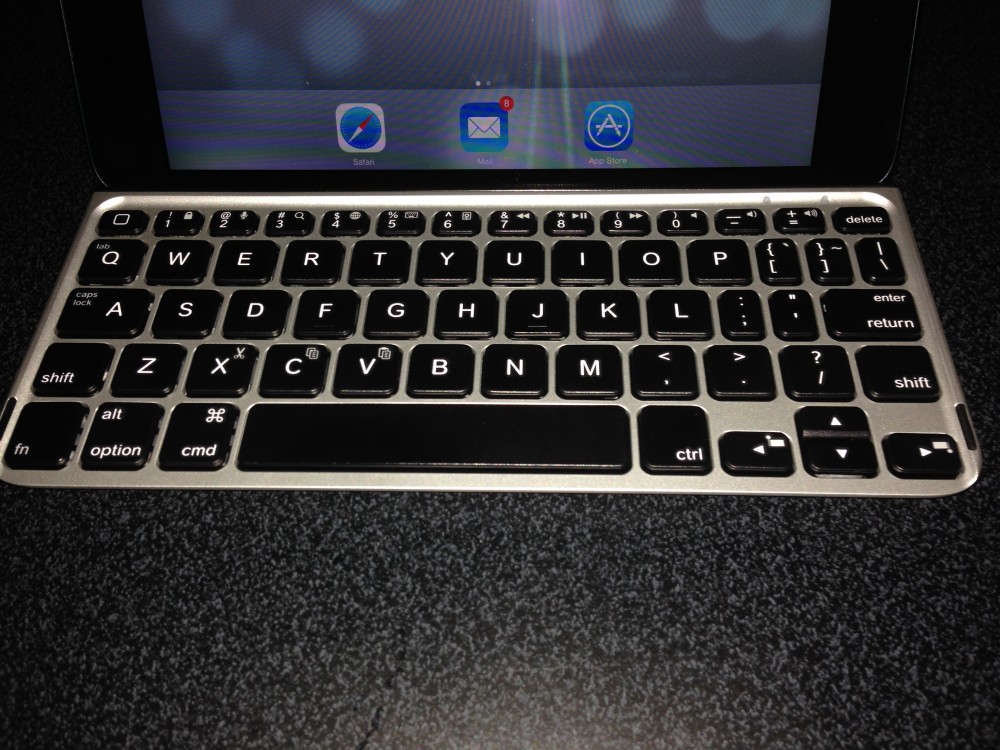 I'm writing this review using the keyboard on my lap, like a mini laptop. There is a magnetized slot that holds the iPad Mini at an angle. The magnet is pretty strong as I'm able to pick up the iPad and have the keyboard stay where it is (Figure 02).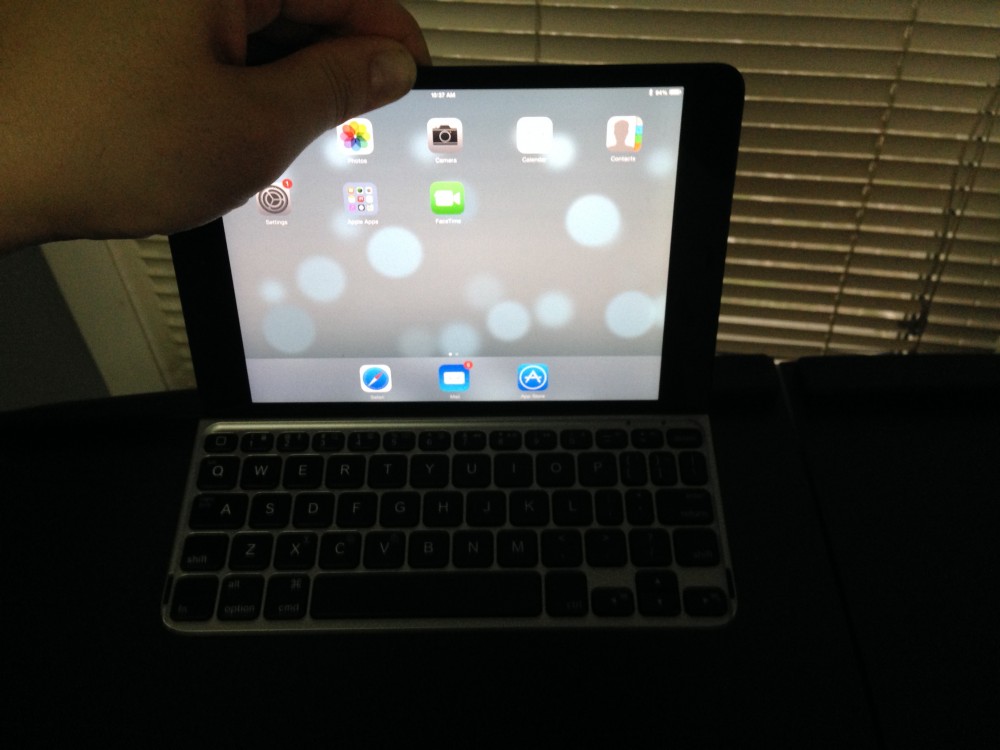 The keyboard doubles as a cover. It lives up to it's name "Ultrathin" as it's just a little thinner than the iPad Mini itself, and is very aesthetically pleasing (Figure 03).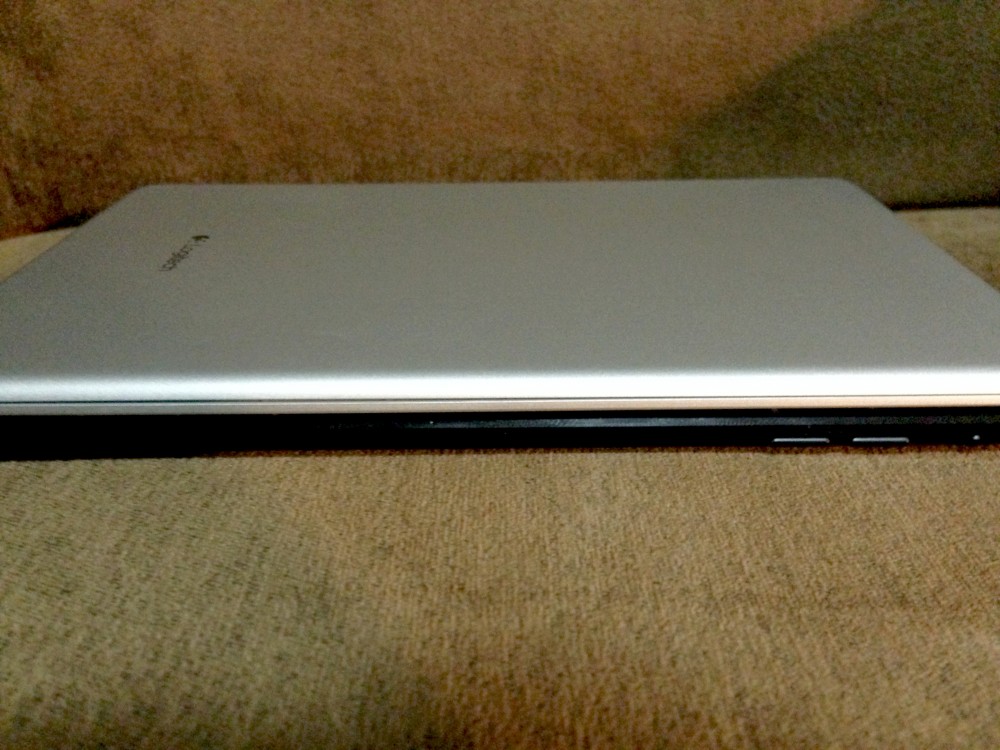 As you may have guessed, there is a major downside to the keyboard, the "mini" size. It's just as wide as the Mini in landscape mode. This makes for a cramped keyboard, but surprisingly, the more I use it, even with my fat fingers, I seem to be getting better with it. I feel like I'm not as fast, but I'm getting there. I don't think I'd want to write a novel with it, but getting by in a pinch, it's not too bad. Not as bad as I originally thought at least. The most difficult part of typing is hitting the special keys. So let's run down the pros and cons.
Pros
Doubles as a flip cover
Magnetic holder for the iPad
Attractive "aluminum" finish. Makes the Mini look like a small MacBook.
Thin, about the same thickness as the Mini on the edges (the keys are recessed)
Home button, arrow keys, just about all the keys that you'd want. Special functions like Siri, web, search, etc. as well.
Charges via micro USB
Cons
Small, as the mini in landscape mode isn't very wide
Special keys are hard to hit when typing normally, not hunt and peck
Like the Smart Cover, it leaves the back of the iPad exposed
You need to detach the iPad from the case to prop up the keyboard, would have liked more of a hinge design, though not sure if that is sturdy enough.
Magnetic cover turns the iPad on and off, but it doesn't stay latched if flipped upside down
Wont fold behind the iPad
All in all if you're going to be doing a lot of typing on your Mini, this keyboard could be a nice investment. It makes for a very nice cover at the very least, and is rather functional, for a small keyboard. Personally, I really need a full sized keyboard for accuracy and speed, but like I said, if I continue to use it, I'm sure I'll get better.